AION Partners, together with AION Management, is a team of over 450 people. Their extensive transaction history, strong capital market expertise and long-established relationships have led AION to be recognized as one of the most reliable and reputable owner and operator of multi-family real estate.
To provide our residents with a best in class living experience through our dedication to understanding their needs & offering exemplary customer service all while empowering our team to deliver value to our investors, partners & AION.
Aspire for excellence every day and in all that we do.
A trend-setting company that utilizes the latest technology to streamline systems.
Act with integrity, show respect and trust for each other. One Team One Dream.
Always challenging ourselves to think outside of the box with an entrepreneurial spirit while embracing new solutions.
Michael Betancourt
Managing Partner
Acquisition/Asset Management
Sean J Belfi, CFA
Principal
Michael A. Roth
Vice President
Michael Zazzaro, CFA
Vice President
Brendan Glavin
Vice President
Craig Boyarsky
Vice President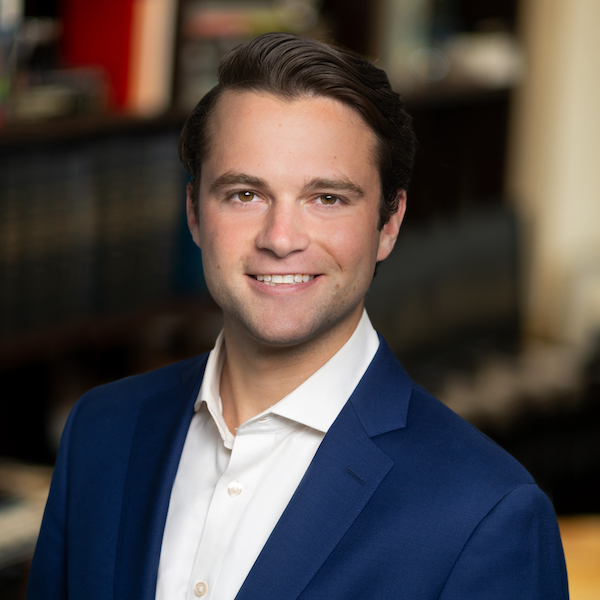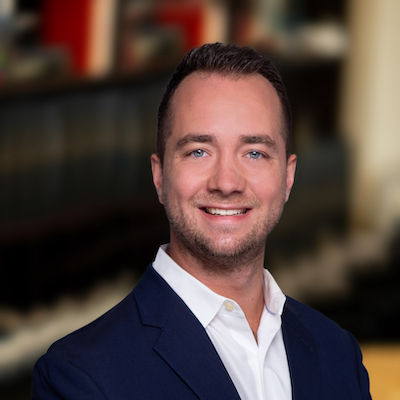 Patrick Skowronski
Associate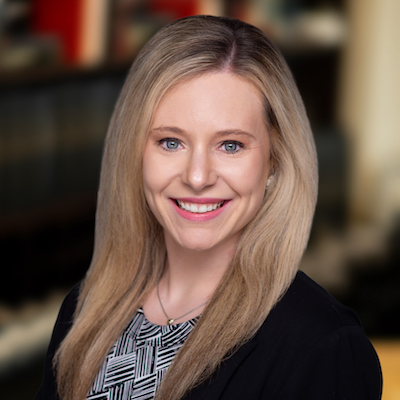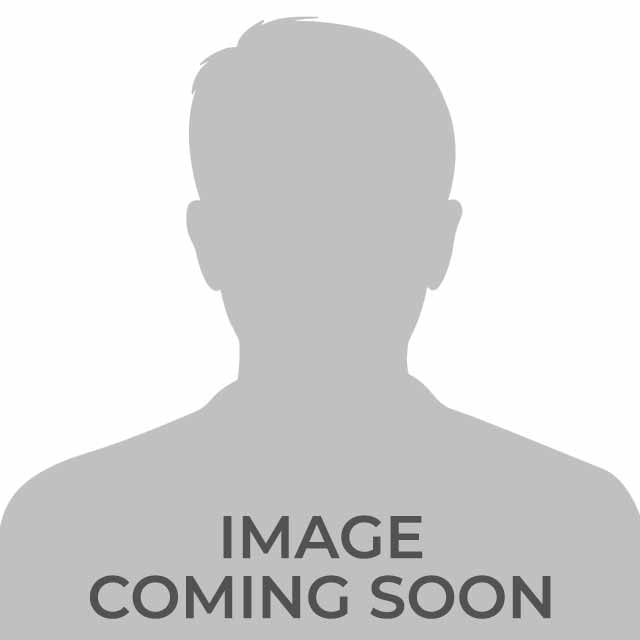 Damian Betancourt
Senior Analyst
Gabriel O'Loughlin
Vice President
Alexander Case
Vice President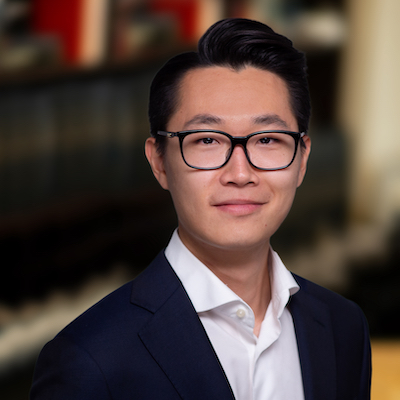 David Huh
Project Manager
Nafis Khan, CPA
Chief Financial Officer
Nadem Hasan
Accounting Manager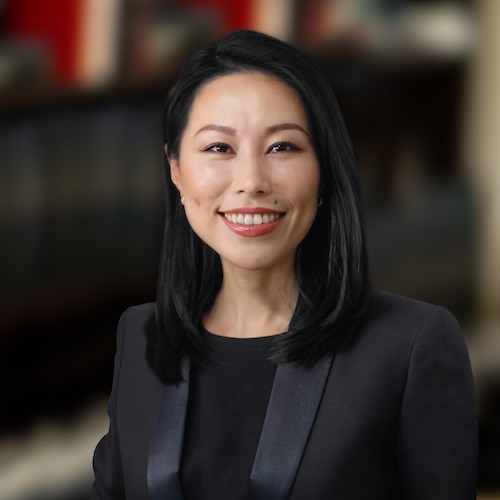 Elena Yan
Head of Financial Operations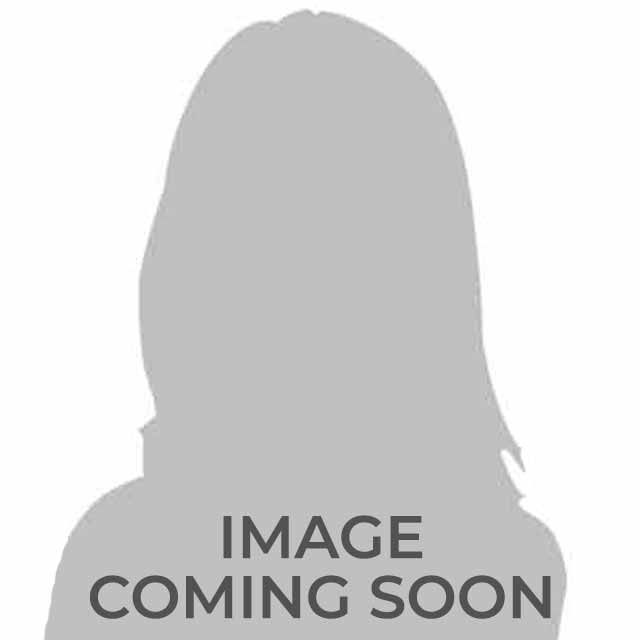 Heather Hyman
Assistant Controller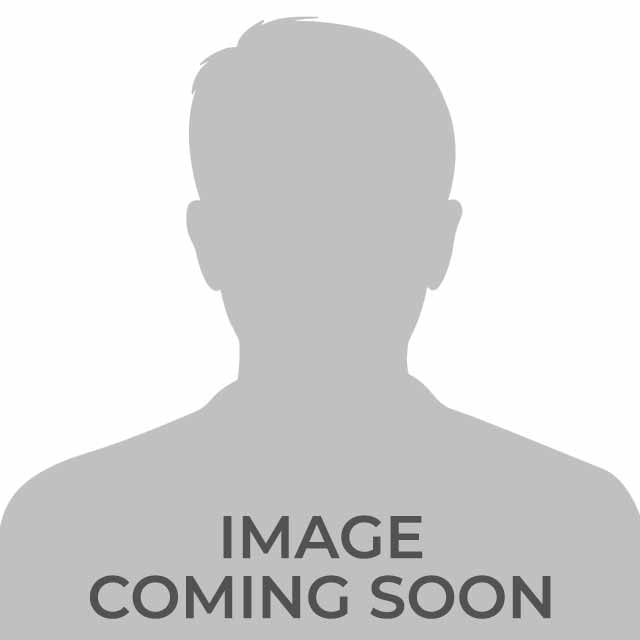 Samuel Ferdinand
Tax Compliance Manager
Kara Moore
Director of Investor Relations
Nicole Roman
Investor Relations / Legal Assistant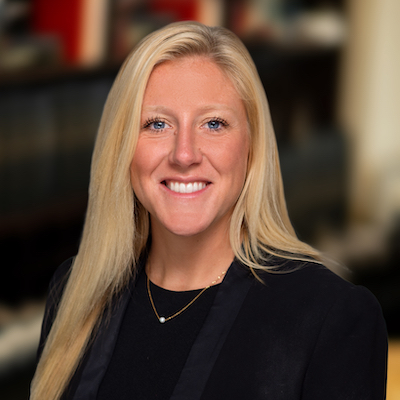 Jeanna Dunleavy
Investor Relations Associate