CREATE VALUE.

MITIGATE RISK.
AION Partners has a proven track record of creating value and mitigating risk by redeveloping, repositioning, leasing up, and managing assets in order to maximize return to its investors.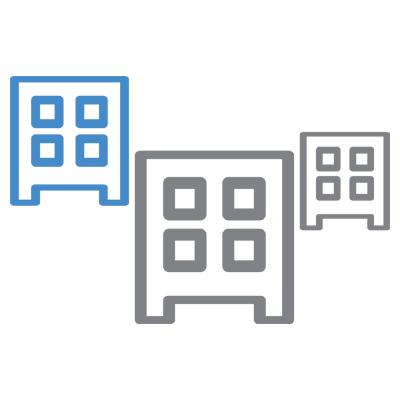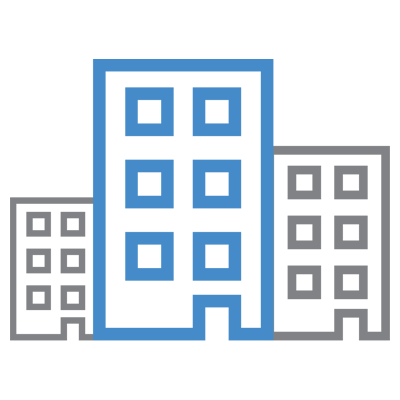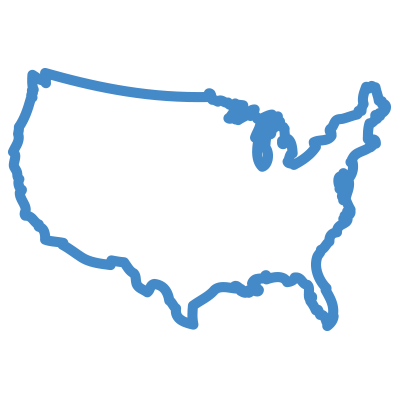 Our primary focus is to deliver superior, risk-adjusted returns to an exclusive investor group.
AION currently owns and operates 11,083 units across 34 properties in the greater Mid-Atlantic region, including Pennsylvania, New Jersey, Delaware, Maryland, and Virginia.
Investing in real estate since 2001