CREATE VALUE.

MITIGATE RISK.
AION Partners, formed in 2001, has a proven track record having acquired and managed 20,000+ apartment units. We create value and mitigate risk by redeveloping, repositioning, leasing up, and managing assets in order to maximize return to our investors.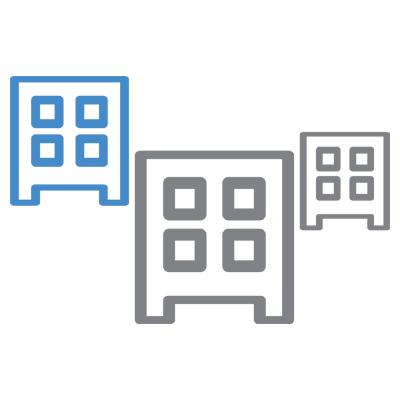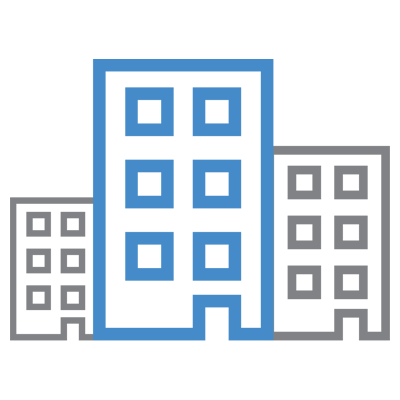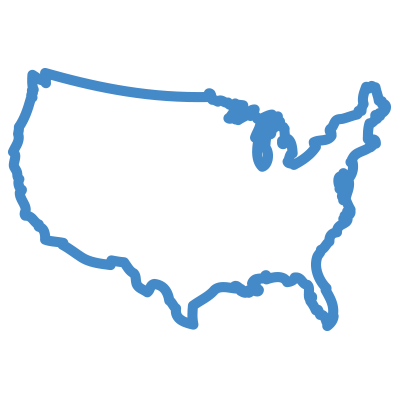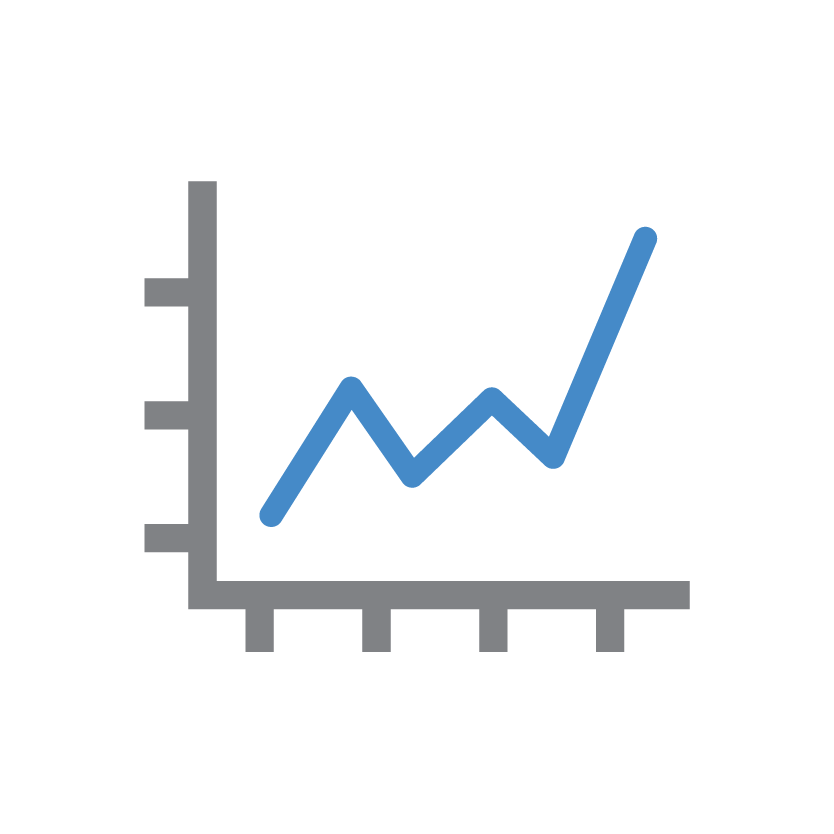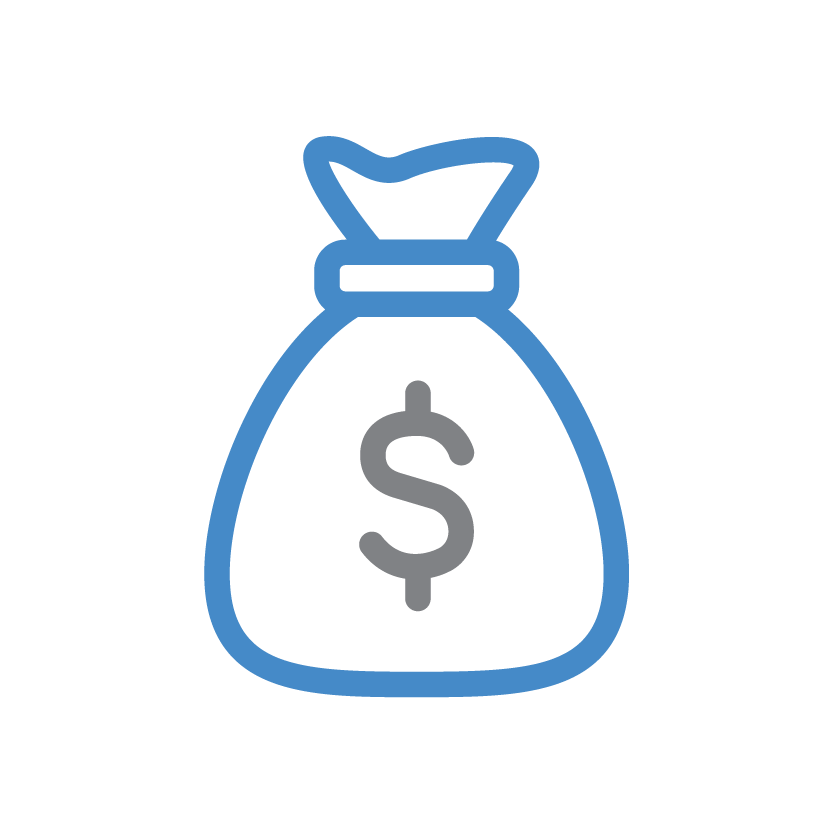 Offering competitive advantages for Investors:
Focus on Workforce Housing segment
Deep Knowledge, Presence and on-the-ground experience in the Mid-Atlantic Markets, Washington, DC-NYC Corridor, and Mid-West
Vertically integrated, full-service platform including over 400 professionals across Acquisitions, Asset Management, Property Management, and Construction Management
Cohesive and collaborative team with heavy senior management in investment and operational decisions
Proven track record investing in value-add multifamily properties
Extensive network of brokers, real estate owners, and intermediaries providing unparalleled access to acquisition opportunities.
| Title | Address | Description |
| --- | --- | --- |
| | 2800 New Brunswick Ave, Piscataway, NJ 08854, USA | |
| | 3015 Easton Ave #2, Bethlehem, PA 18017, USA | |
| | 2145 NJ-38, Cherry Hill, NJ 08002, USA | |
| | 3001 McKnight E Dr, Pittsburgh, PA 15237, USA | |
| | 14 Fox Ridge Dr, Hi-Nella, NJ 08083, USA | |
| | 1400 Cardinal Dr, Bensalem, PA 19020, USA | |
| | 100 Bridlewood Way, York, PA 17402, USA | |
| | 2610 Philadelphia Pike, Claymont, DE 19703, USA | |
| | 399 Hickory Point Blvd, Newport News, VA 23608, USA | |
| | 601 W Holly Ave, Pitman, NJ 08071, USA | |
| | 41 Fairway Rd #2C, Newark, DE 19711, USA | |
| | 471 Joralemon St, Belleville, NJ 07109, USA | |
| Landmark at Glenmont Station | 2301 Glenallan Ave, Silver Spring, MD 20906, USA | |
| | 2940 Fernor St, Allentown, PA 18103, USA | |
| | 207 Mederia Cir, Newark, DE 19702, USA | |
| | 240 E County Line Rd, Hatboro, PA 19040, USA | |
| | 6609 Eberle Dr, Baltimore, MD 21215, USA | |
| | 1020 Woodlane Rd, 4385 A US-130, Edgewater Park, NJ 08010, USA | |
| | 100 Oakwood Village, Flanders, NJ 07836, USA | |
| | 1416 Livingston St, Bethlehem, PA 18017, USA | |
| | 4301 Stone Gate Blvd, Elkton, MD 21921, USA | |
| | 5492 Youngridge Dr, Pittsburgh, PA 15236, USA | |
| The Apartments at Iron Ridge | 2950 Stone Gate Blvd, Elkton, MD 21921, USA | |
| The Colony at Chews Landing | 1601 Chews Landing Rd, Blackwood, NJ 08012, USA | |
| | 25 Bradford Dr, Leola, PA 17540, USA | |
| | 603 Nolan Ave, Morrisville, PA 19067, USA | |
| | 26 Locust Dr, Summit, NJ 07901, USA | |
| | 2529 Horsham Rd, Hatboro, PA 19040, USA | |
| | 53 Maier St, Belleville, NJ 07109, USA | |
| | 2252a Catasauqua Rd, Bethlehem, PA 18018, USA | |
| | 11401 July Dr #204, Silver Spring, MD 20904, USA | |
| | 1700 Yorktowne Dr, York, PA 17408, USA | |
| | 761 Adams Dr, Newport News, VA 23601, USA | |
| | 5810 Sebring Dr, Indianapolis, IN 46254, USA | |
| | 2100 Westlane Rd, Indianapolis, IN 46260, USA | |
| | 2085 Waterford Pl, Indianapolis, IN 46260, USA | |
| | 17940 Garden Ln, Hagerstown, MD 21740, USA | |
| | 400 Cardinal Court, Ledgewood, NJ 07852 | |
| | 1900 Park Ave, Bensalem, PA 19020 | |
| | 1 Oakhurst Cir, Aspinwall, PA 15215, USA | |
| | 1869 Chessland St, Pittsburgh, PA 15205, USA | |
| | 1900 Park Ave, Bensalem, PA 19020, USA | |
| | 1000 Johnanna Dr, Pittsburgh, PA 15237, USA | |
| | 400 Cardinal Court, Ledgewood, NJ 07852, USA | |
| | 8600 Glen Myrtle Ave, Norfolk, VA 23505, USA | |
| | 801 Cooper Landing Rd, Cherry Hill, NJ 08002, USA | |
| | 801 Cooper Landing Rd, Cherry Hill, NJ 08002, USA | |
| The Flats at Columbia Pike | 11542 February Cir #104, Silver Spring, MD 20904, USA | |
| | 3537 Towne Point Rd, Chesapeake, VA 23321, USA | |
| | 6300 Pewter Ave, Richmond, VA 23224 | |
| | 285 George Street, New Brunswick, NJ 08901 | |
Since 2011, AION has focused on building a portfolio of "Workforce Housing" assets and currently owns and operates properties in the greater Mid-Atlantic region, including Pennsylvania, New Jersey, Delaware, Indiana, Maryland, Ohio and Virginia. To date, AION has closed on 86 collective multifamily properties and achieved a realized gross IRR of 28.6% and gross multiple of 2.32x for investors
Investing in real estate since 2001