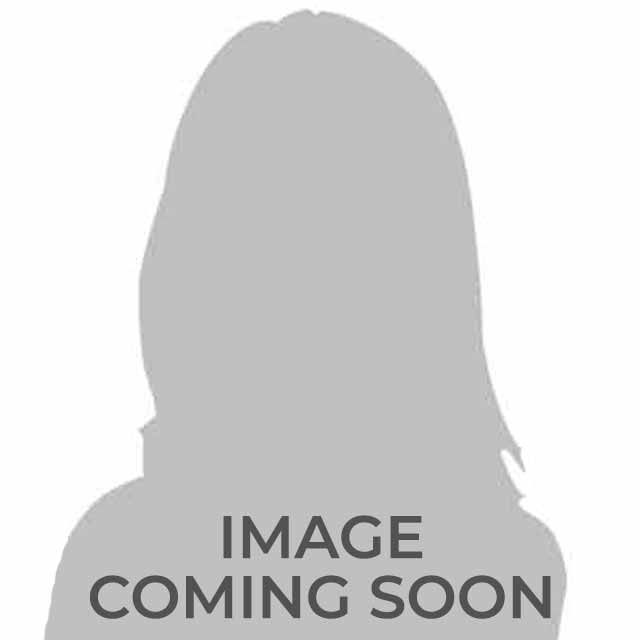 Heather Hyman joined in April 2023 as the Assistant Controller of Financial Operations.
Prior to joining AION Partners, Heather served as an Associate on the Finance and Operations team at Two Sigma Private Investments. In this role she supported both the fund and management company accounting function, in addition to fund operations. 
She previously worked at The Sanne Group and in the Investment Management practice at PricewaterhouseCoopers LLP. 
Heather holds a M.S. and B.S. in Accounting from Binghamton University State University of New York. She is a Certified Public Accountant.