Landmark at Glenmont Station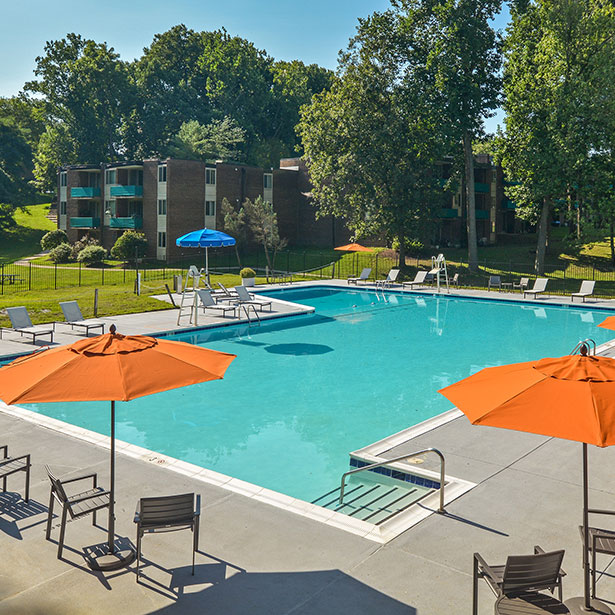 Relax on the sundeck of your sparkling resort pool. Stroll to your easy commute into DC via the Glenmont Metro Station.
Toss a ball with your fur family member. Burn calories at AION FIT, our state of the art fitness center. Enjoy a BBQ at the picnic pavilion and the tranquility of the beautiful grounds. Landmark at Glenmont Station, where everyday life becomes EXTRA-Ordinary. This is your AION LIFE in Silver Spring, MD.
Property Type: Multifamily