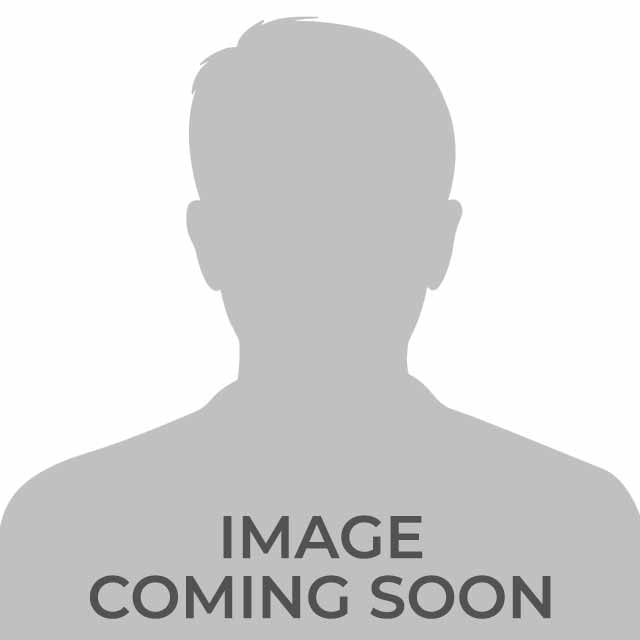 Patrick Skowronski is an Associate of AION Partners. His responsibilities include originating and underwriting investment opportunities, and asset management.
Prior to joining AION Partners, Mr. Skowronski was an Associate at Kroll Bond Rating Agency (KBRA) where he was part of the CMBS New Issuance team.
Mr. Skowronski graduated from Indiana University's Kelley School of Business with a Bachelor of Science in Business.