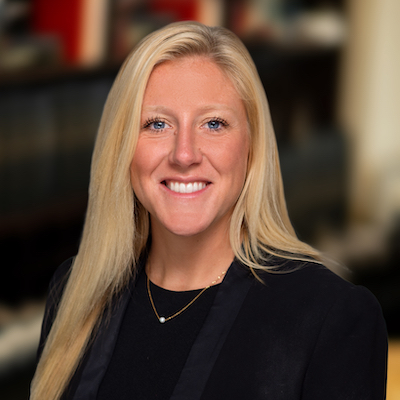 Investor Relations Associate
Jeanna Dunleavy is an Investors Relations Associate at AION Partners and is responsible for investor communication and outreach as well as various business development initiatives.
Prior to joining AION Partners, Jeanna was a Senior Associate at The Bank of New York Mellon within Global Markets. Previously, Jeanna was at ICAP where she worked on the US Treasury desk.
Ms. Dunleavy received her BA in Economics and American Studies from Connecticut College.