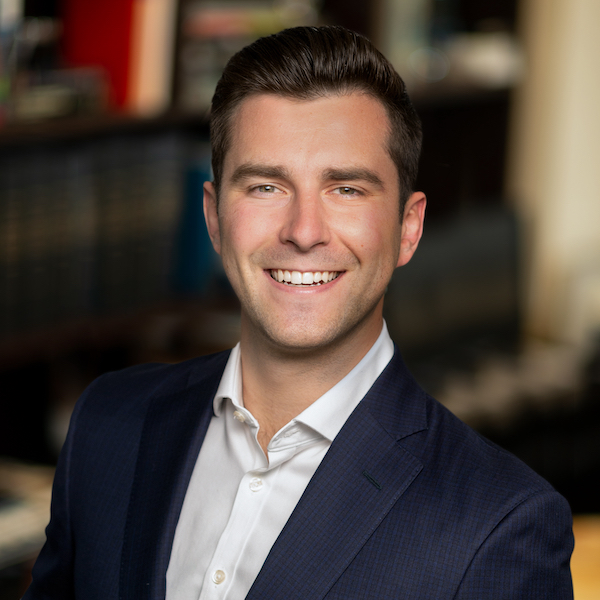 Ned Tanner is a Senior Analyst of AION Partners where he supports acquisition & asset management operations at the firm.
Prior to joining AION Partners, Mr. Tanner was a Senior Analyst on Freddie Mac's Production & Sales Team, where he facilitated $2B in multifamily transactions across the Northeast Region. He also has experience with Freddie Mac's Small Balanced Loan program, and he helped integrate the firm's digital transformation through a CRM overhaul.
Mr. Tanner graduated from Lehigh University with a B.S. in Finance and a minor in Real Estate, and he is currently pursuing his Master's in Real Estate from Georgetown University.